Medical Insurance Plans In Orange County, CA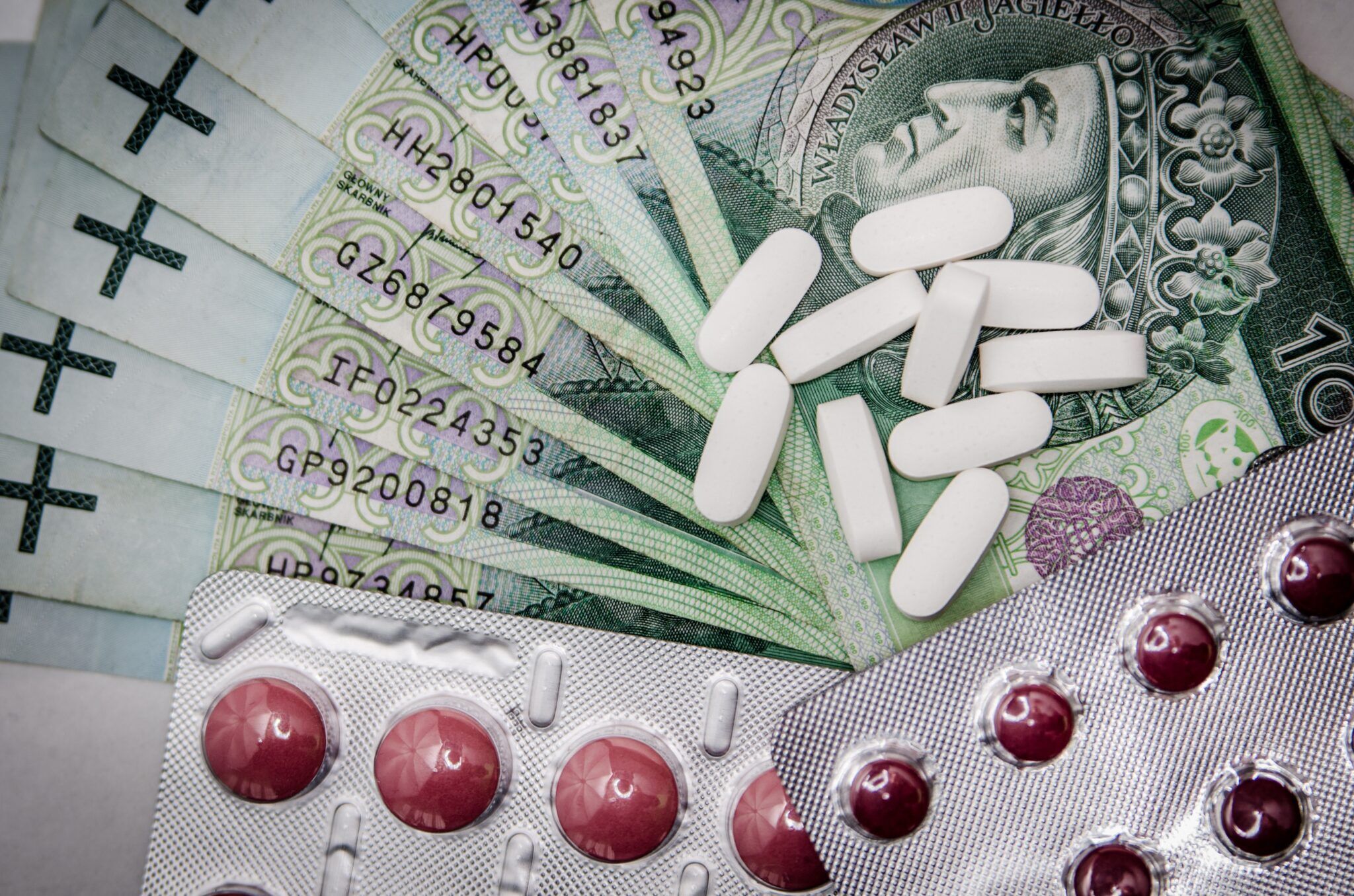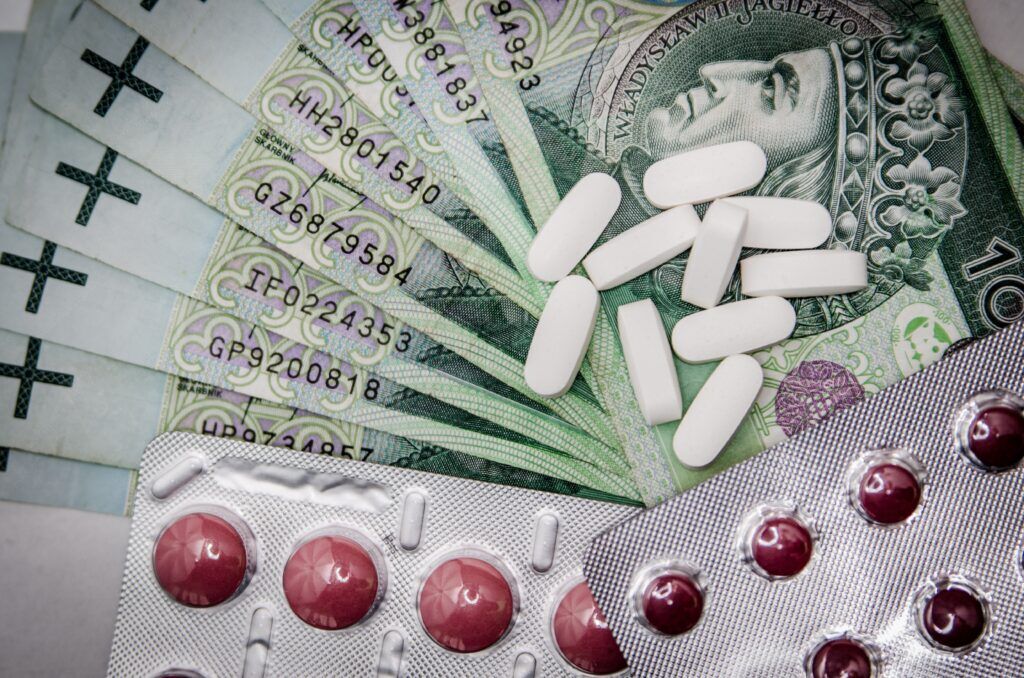 When it comes to Medical Insurance, Orange County offers a variety of options for residents. From local providers like Bay Point Insurance Services to the major name brand providers , there is a plan to fit nearly every budget and need.
One thing to consider when shopping for medical insurance is the provider network. Some plans have a larger network of doctors and hospitals than others. It's important to research which networks are available in your area and choose a plan that offers the best coverage.
Another thing to keep in mind is the deductible. This is the amount you must pay out-of-pocket before your insurance kicks in. The higher the deductible, the lower your monthly premium will be. However, it's important to make sure you can afford the deductible you choose or that you have enough money set away to cover the cost.
To find out more about your medical insurance options, contact one of our agents today. We're happy to help you shop for and enroll in a plan that meets your needs and budget. Enrolling in the right plan for your family can take time, so if you have any questions along the way, don't hesitate to ask us. We're here to help you get covered!
Medical Insurance Plans Orange County– Looking For a Plan?
Contact Our Agents Today for Immediate Assistance. (949) 227-2050