Life Insurance Service in Orange County, CA
Life Insurance
There are many reasons and needs for purchasing Orange County life insurance. Working with a broker does not cost any more than purchasing online. In fact, you might be best off working with someone who can prepare you for any required medical services or group medical services exams to find the right carrier that best fits any adverse risks you may have.
Like with any industry, carriers have niches. One might have better underwriting programs for someone who is overweight, and another might approve those with a history of cancer while another will not. Not only that, but these underwriting programs along with the amount of risk a carrier is willing to assume in-house change throughout the year. It is always best to work with a broker who sees first-hand the current underwriting patterns amongst all major carriers.
And if you prefer to apply for coverage online and not in person, most of our policy applications are taken by phone or done online with our assistance.
Basic Policy Types and Succession Planning
Our product offerings include products from most A-rated carriers. These products include term life, guaranteed universal life, whole life, indexed universal life, survivorship life, annuities, and key person life insurance.
Our professional Orange County life insurance planning is a basic step in overall financial health. From covering your income-earning years with basic term insurance to more advanced planning to pass on wealth to the next generation, we will help you, your family, and your business strategize and plan for immediate and future needs.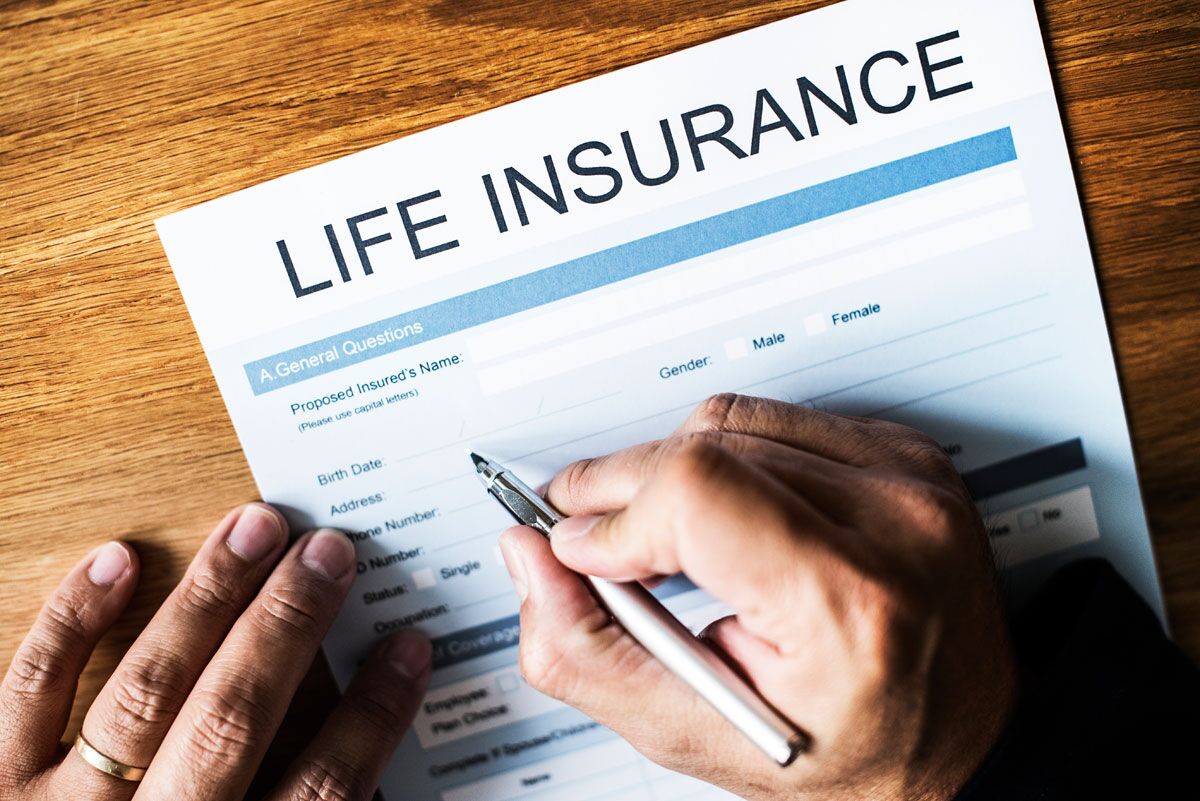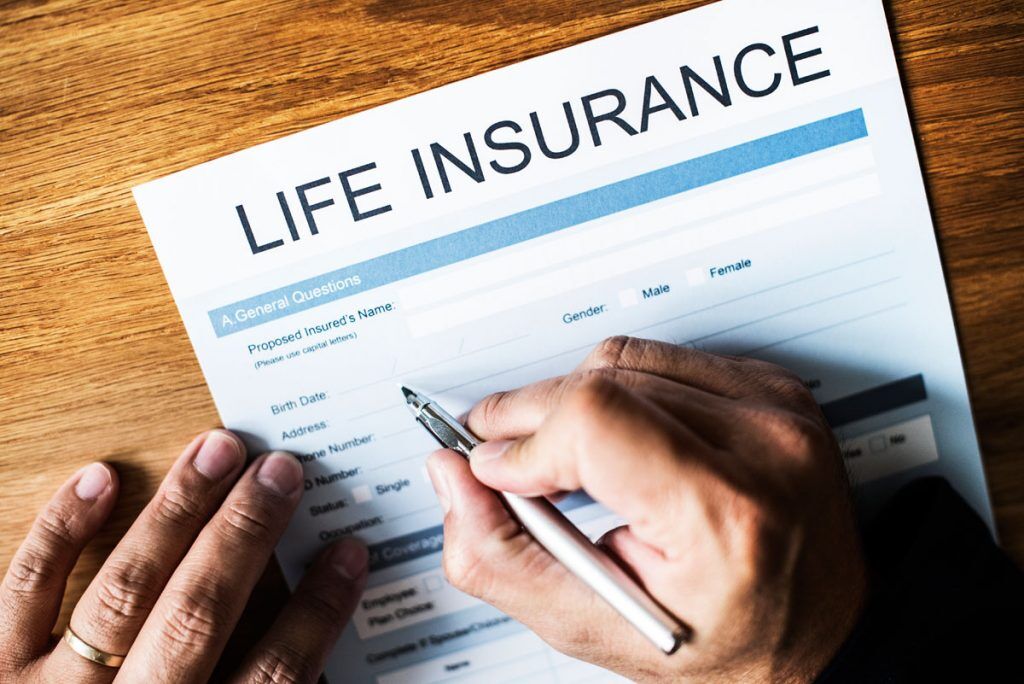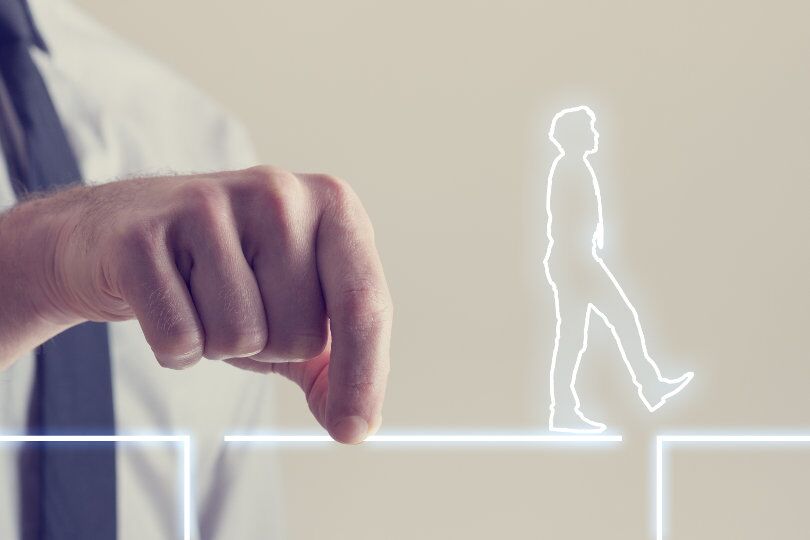 Executive and Split Dollar Life Insurance
We help provide unique compensation strategies through split-dollar life insurance policies for executives or business owners. Unlike other brokers, we have unique ways to use split-dollar strategies for estate planning purposes, most of which can be premium financed by our banking partners.
The split-dollar arrangement is an excellent way to reward partners or executives for their hard work. They will receive a fully paid-up life insurance policy that includes a cash value. The premiums paid into the plan by the employer will be returned once the policy is released to the employee. This type of planning will also encourage senior-level staff to stay with the long-term care insurance companies while keeping insurance cash value funds on the balance sheet and returning all premiums to the employer when the employee leaves or retires. Since the employer is the owner of the policy, it is entitled to be paid back by the policy values should the employee leave prior to the agreed upon vesting schedule.
Estate Tax Funding with Life Insurance
With estate tax exemptions potentially on the chopping block, many of our clients are exploring Irrevocable Orange County Life Insurance Trusts and Spousal Lifetime Access Trusts. Besides creditor protection, these trusts remove life insurance proceeds from one's estate if set up properly. We work with our attorneys or yours to implement the best strategy for you and your family.
For those who have significant wealth, estate tax funding using life insurance has always been an imperative aspect of their succession planning. As estate tax exemptions are reduced, this type of planning will be just as important for a much larger population which includes those in the upper-middle class and beyond.
Using a survivorship or second-to-die policy is often easier to approve than an individual plan as they payout after the second spouse has passed away. Even if one of the spouses has significant health issues, underwriters are typically more lenient.
The death benefit is intended to cover or significantly reduce any estate taxes due at the time of wealth transfer, from parents to children or grandparents to children or grandchildren. For families with a large portion of their wealth in illiquid investments like real estate, these policies are a must. Otherwise, the inherited investments would need to be liquidated to help pay estate taxes.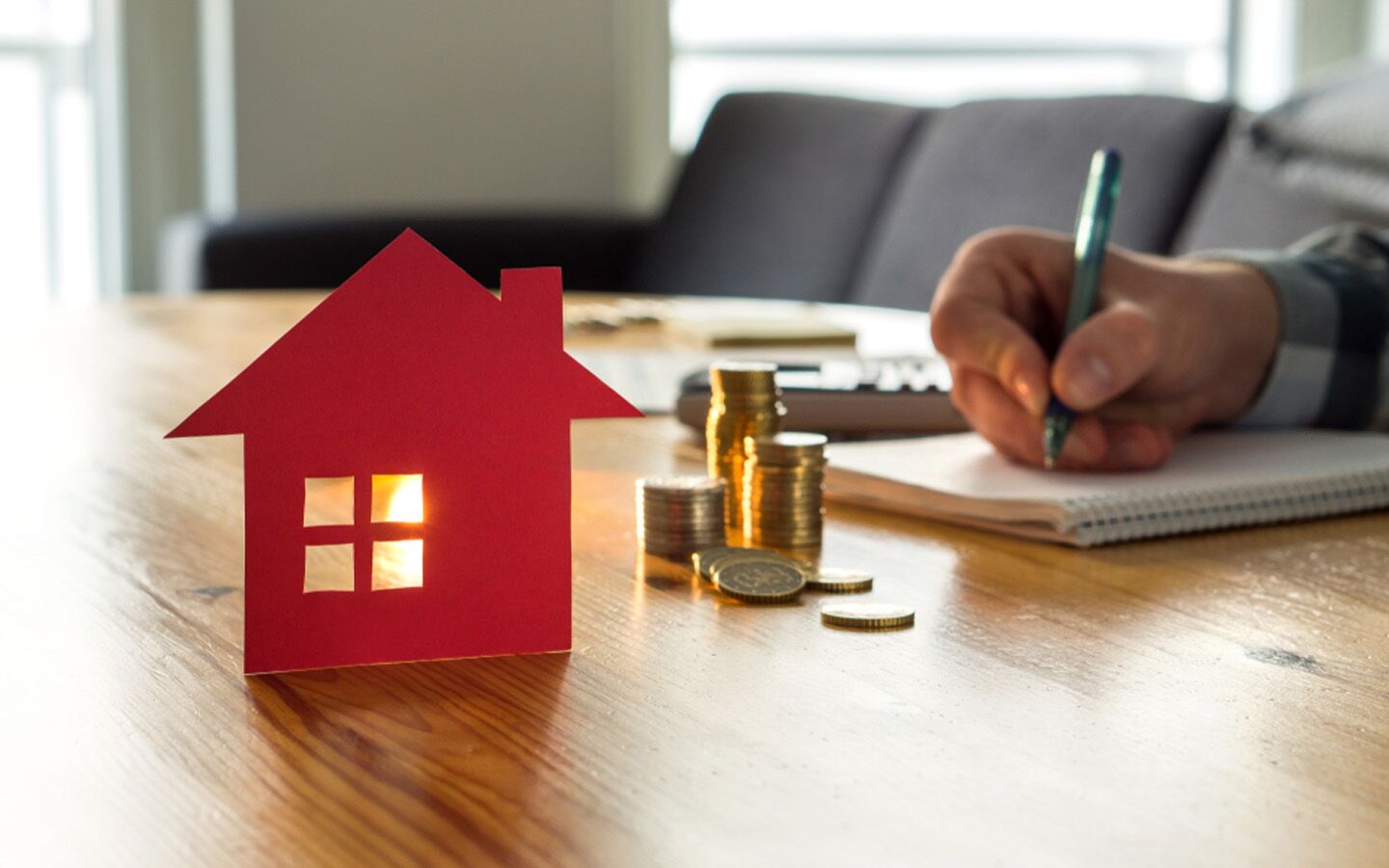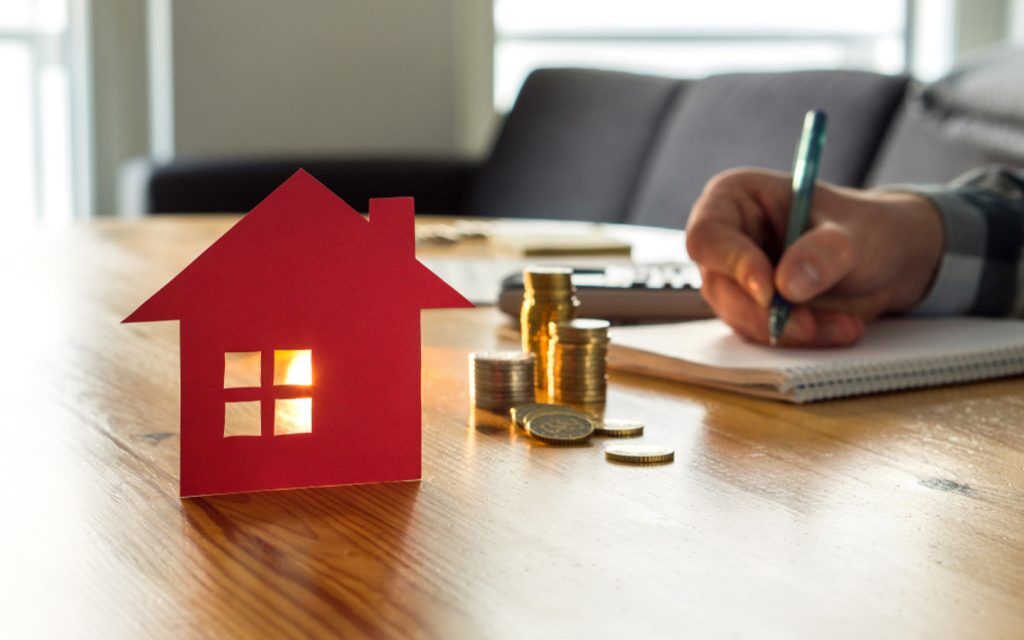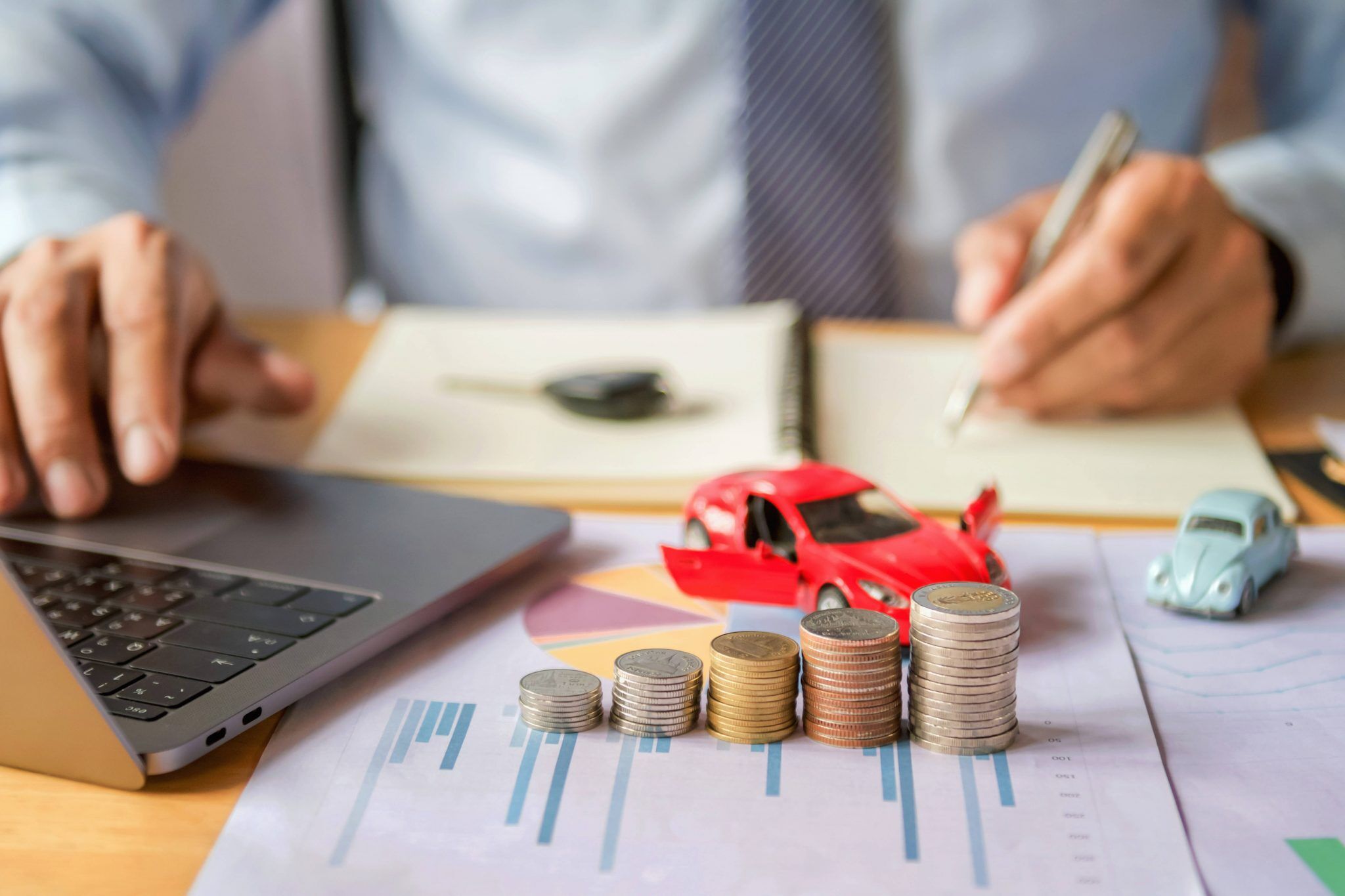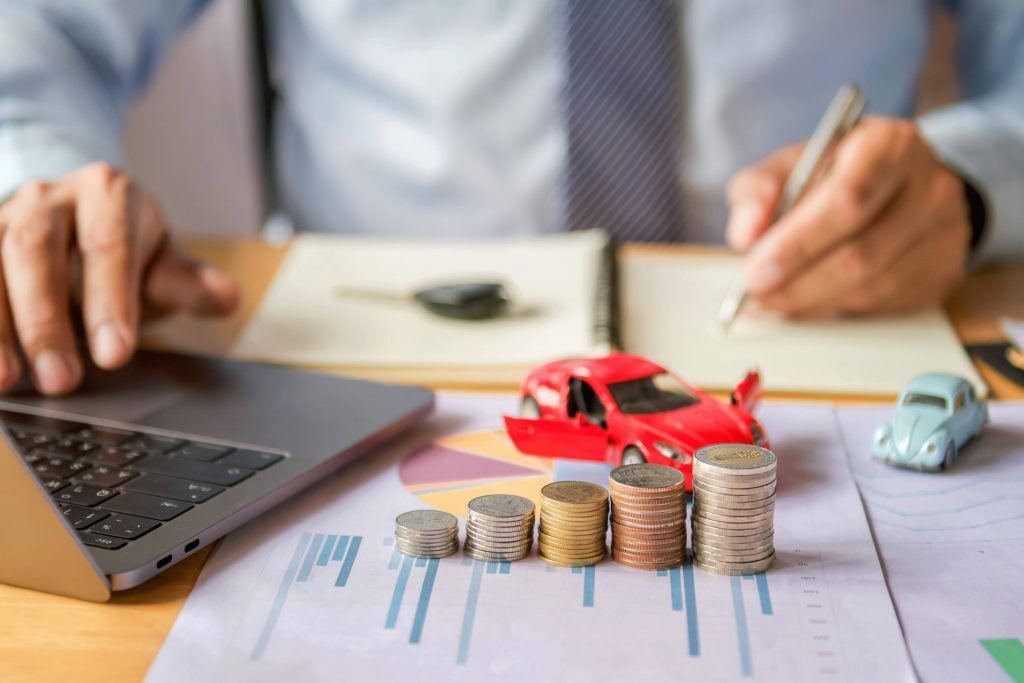 Premium Financing
Most people take out loans for their homes, cars, and businesses. The same financing structure works with life insurance if set up and monitored properly. Bank leveraging allows one to purchase more benefits at a lower cost. We make premium financing easy and implement this strategy across all types of life insurance planning. Financing insurance premiums can be used in many scenarios including Split-Dollar Life Insurance to Survivorship or Second-to-Die policies to high-income earners who understand leverage and want to make more of their insurance dollars by using bank funds.
There are many moving parts when putting premium financing deals together. We walk clients and their trusted advisors through each piece and provide them an in-depth analysis which includes stress testing, input/output numbers, interest rate fluctuations and fixed-rate locks, participating policy loan products, interest payment options, financial and general risk underwriting, collateral requirements, and much more.
Most high-income earners are unaware they can also take advantage of premium financing, even those with incomes starting at $250,000. This opens leverage opportunities to many out there who want to take advantage of a tool that many wealthy individuals and families have used by financing their life insurance policies.
Buy-Sell and Key-Person Life Insurance
We use both cross-purchase and entity-purchase approaches when funding buy-sell insurance policies. The basic need for these policies is to use the life insurance proceeds to buy out the shares from the deceased partner's estate. A valuation at the time of purchase is usually performed along with a formal valuation at the time of the partner's passing. This is a common practice for closely held businesses, as it reduces the amount of business or partner funds needed to buy out the estate. And in addition to funding the buy-out, the buy-sell agreement itself will detail how the estate of the deceased partner will give up their ownership in exchange for the funds provided by either the insurance policy or directly from the living partners.
Key-Person Life Insurance, on the other hand, is purchased to help the business perform should one of its partners or key employees pass away. The policy should usually allow the business to recruit, hire, and train a new key employee. When a Key-Person insurance policy is set up to cover financing provided by a bank or lender, the policy is set to pay off any debt should the Key-Person pass away.
This area is one of our specialties. If you would like a no-cost valuation to help you and your partners decide the necessary insurance coverage amounts, please let us know. We can help you from start to finish with our team of experts and attorneys.