Disability Insurance Service in Orange County, CA
Does your disability income insurance broker have exclusive product line availability and product discounts? If not, let us show you our wide range of products. Having a wide product reach is key with disability insurance, as certain carriers prefer different occupation classes. For example, a pilot will find a better fit with a different carrier than a surgeon would.
Disability insurance policy options come down to the details. We will go over the key differences amongst the several carrier options for every one of our clients.
Most people do not know that most disability claims are due to illness and not a physical impairment. These include cancer, cognitive issues, and mental health. Most of the plans we quote also offer partial disability coverage, meaning if you are only able to work part-time, you will receive a prorated disability income from your insurance policy.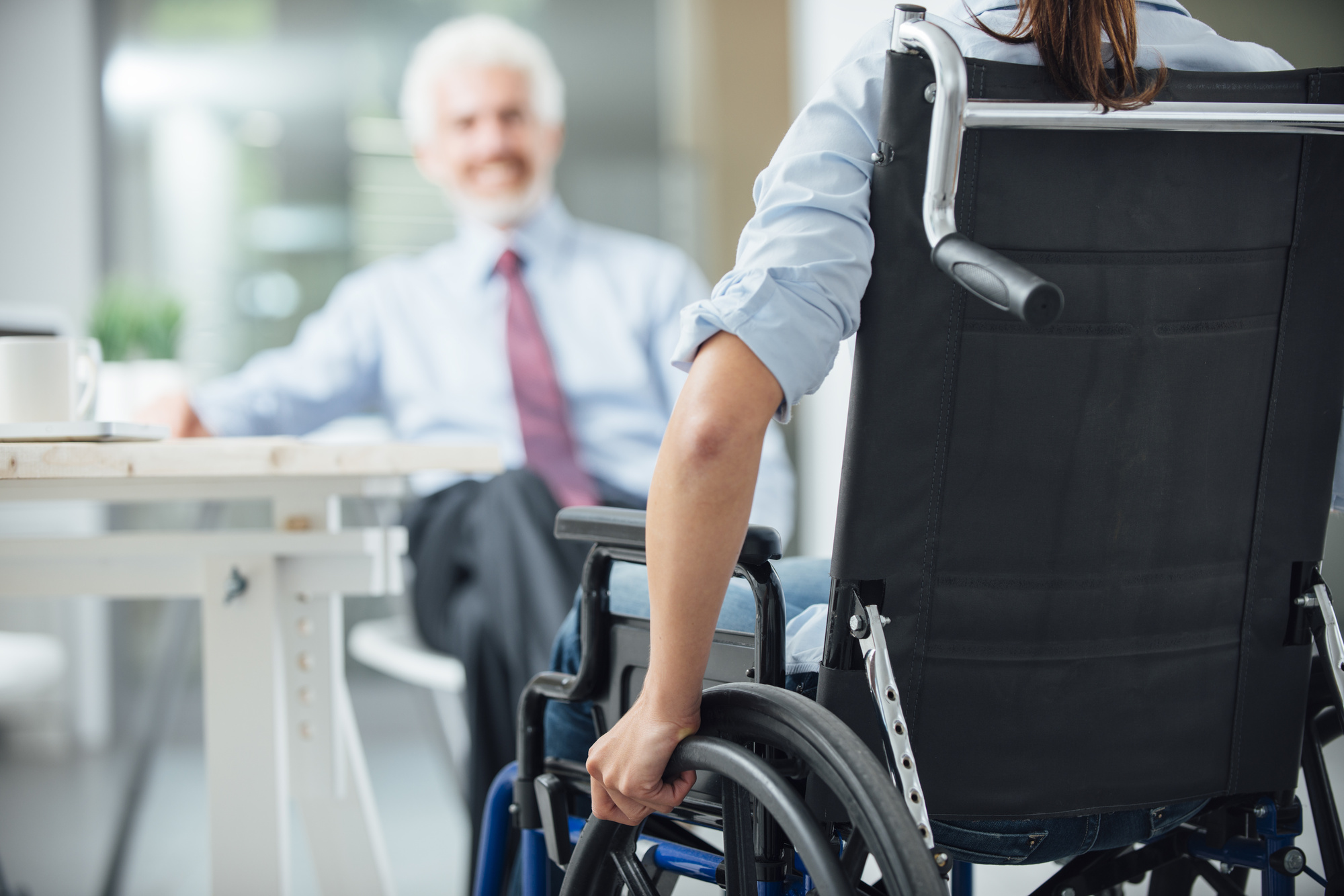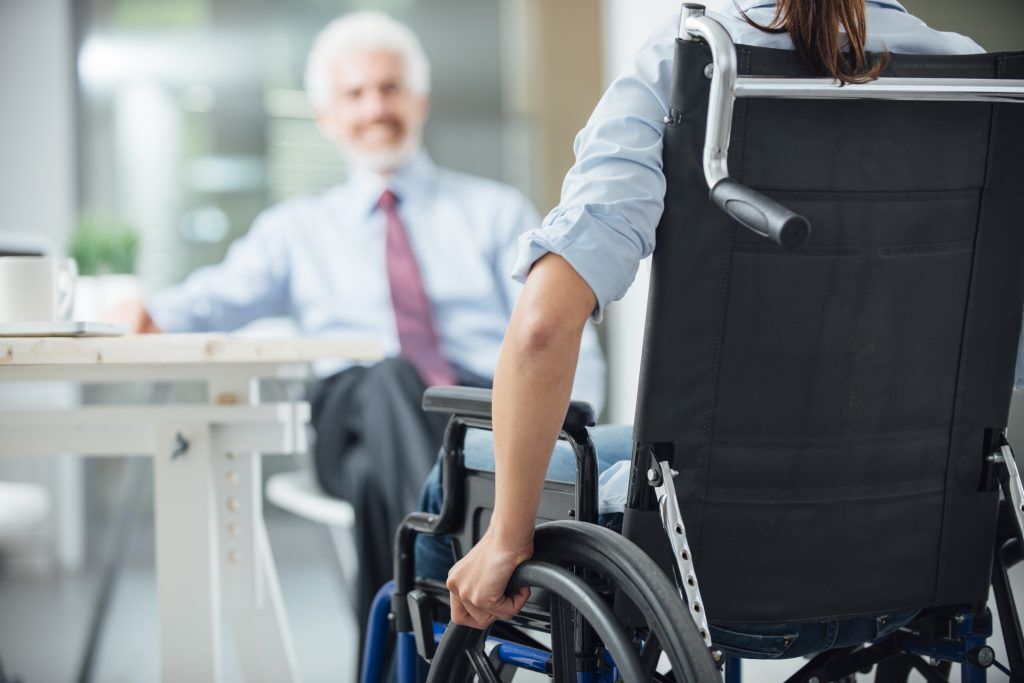 Disability Income Insurance
Many of us depend on our incomes to provide for our families and ourselves. State and Federal disability income insurance programs are limited and difficult to claim. To supplement or replace the government benefits, many professionals purchase their own individual disability income. When doing so, it is important to have a team of insurance experts that can help you navigate through the different policy types, coverages, and claim definitions.
Individual and Group Disability Coverage
We provide both individuals and groups with disability coverage. Some individuals find it more cost-effective to purchase a base group medical services plan and individual coverage on top to maximize the total amount of coverage available.
Typically, the maximum amount of disability income coverage amongst all plans an individual can have will be equal to 67% of their total earned income including bonuses. This 67% is net of any taxes, because most individual or group disability income insurance claims are paid out tax-free, therefore reproducing a pre-disability income amount. Payout benefit periods can range from 5 years to retirement ages up to 70.
We can help you and your team find the best product mix to maximize the total replacement income while keeping your costs down.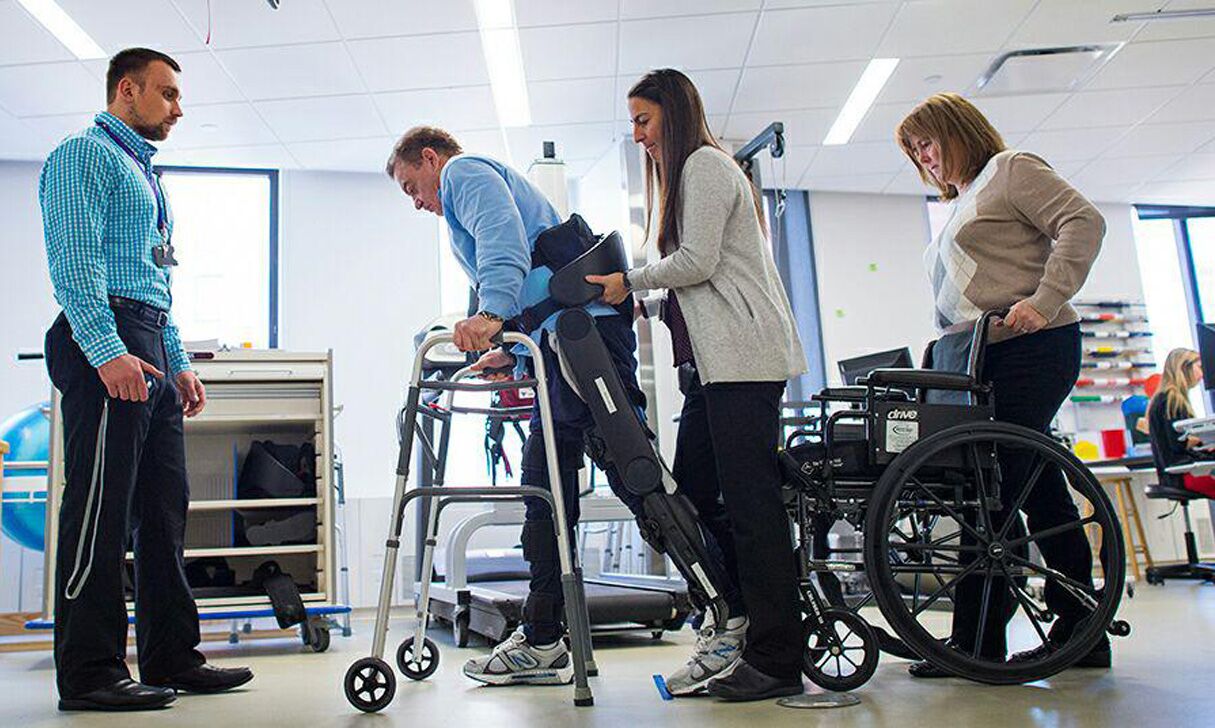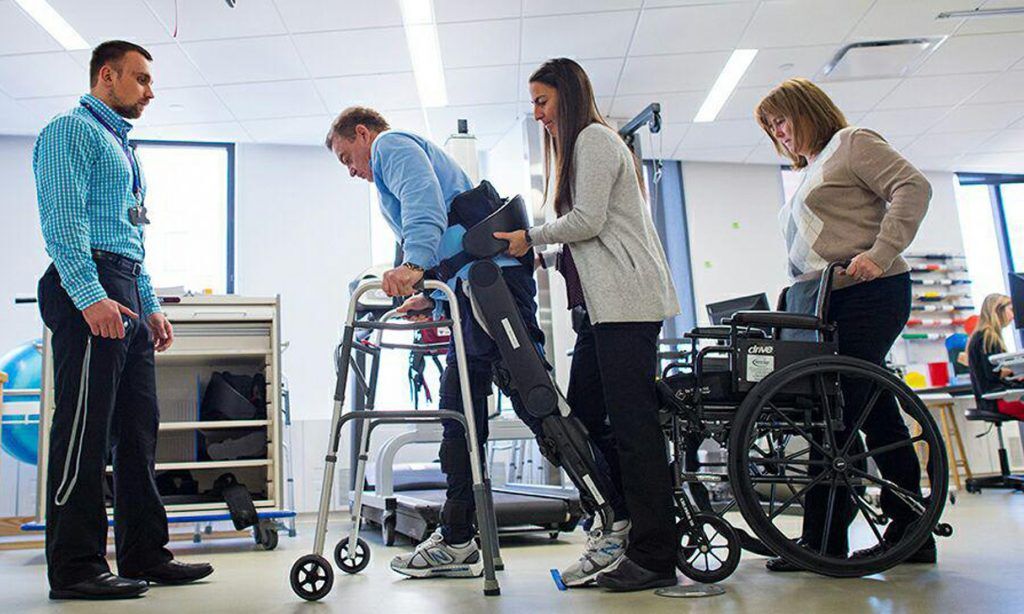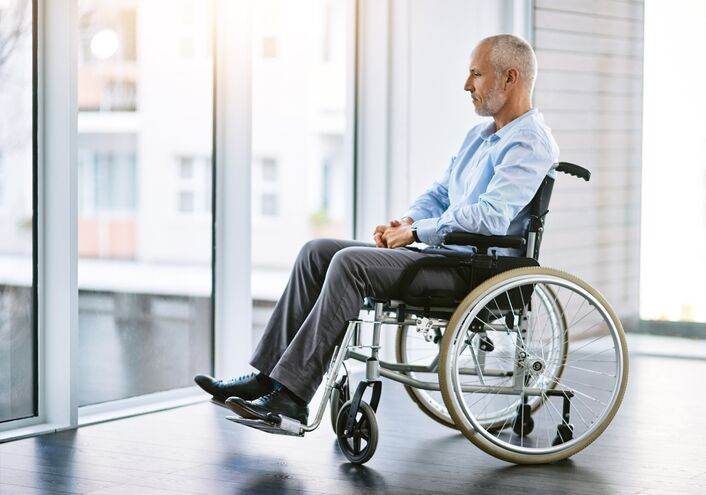 Retirement Disability Insurance
There are add-ons for most disability income insurance programs that will help fund your 401k or another retirement vehicle. Disability income replacement will cover your income up to retirement age, but what happens next? Make sure to include this add-on so that your income and your retirement are funded properly if you were to become disabled.
Buy-Sell and Key-Person Disability Insurance
Most attribute buy-sell and key-person life insurance products, but many are missing a more common claim trigger in disability income insurance. These products are more complex than disability income coverage but are essential when you own a closely held business with other partners. We can guide you through the available product options to tie up that buy-sell agreement or key-person coverage your business needs.