Group Benefits and Individual Medical Insurance Service in Orange County, CA
Group Benefits and Individual
Medical
Insurance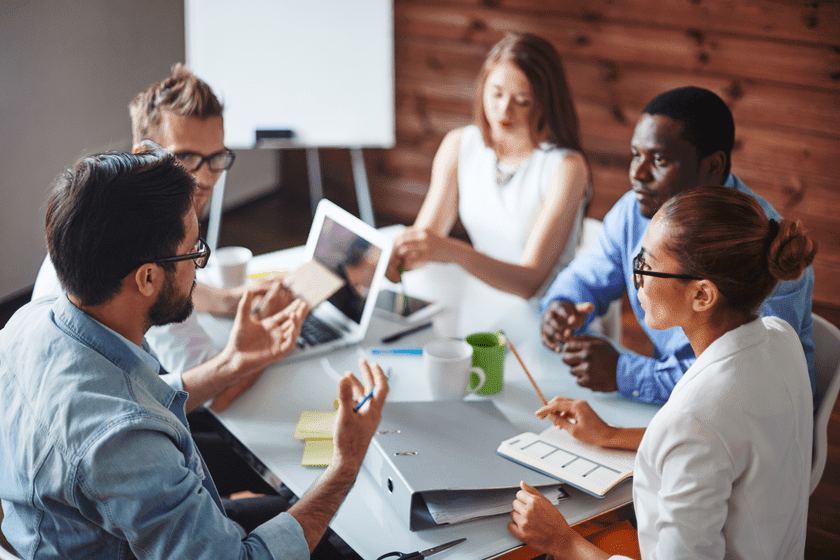 Group Med, Den, Vis, Ancillary, Broker Services (Software, Compliance, ACA)
Our group product line is vast, but more importantly is the service and implementation we provide. From our online employee enrollment platform, employee compensation reports, COBRA & FSA administration, and ACA and Section 125 Compliance to our high level of responsiveness, you will not find another broker with the same level of integrity and service for group benefit services. The products most popular with our current clients are medical insurance, dental insurance, vision insurance, group long-term, disability, group life insurance, group medical services, and ancillary products.
Does your broker respond to your inquiries within one business day? Do they offer both online and live enrollment options? If not, it is time to change. Brokers have access to the same products and services. It comes down to service. Most of our clients get a response within an hour, and we offer in-person, zoom, and/or online enrollment services for all our clients. Whether you have a start-up business or a well-established business with an Orange County medical group plan in place, we can help. We have clients that are in multiple states and even with locations in Canada. Let us put a cohesive plan together that will make your employees happy and reduce turnover.
For many, this subject is very daunting and confusing. Let us show you how easy Medicare insurance planning can be. We have a wide list of Medicare Supplemental and Medicare Advantage plans available – some even at no cost to the consumer.
We want to make this process simple, easy-to-understand, and enjoyable. Please give us a call or send us an email, and you will know you are working with a brokerage and individuals you can trust.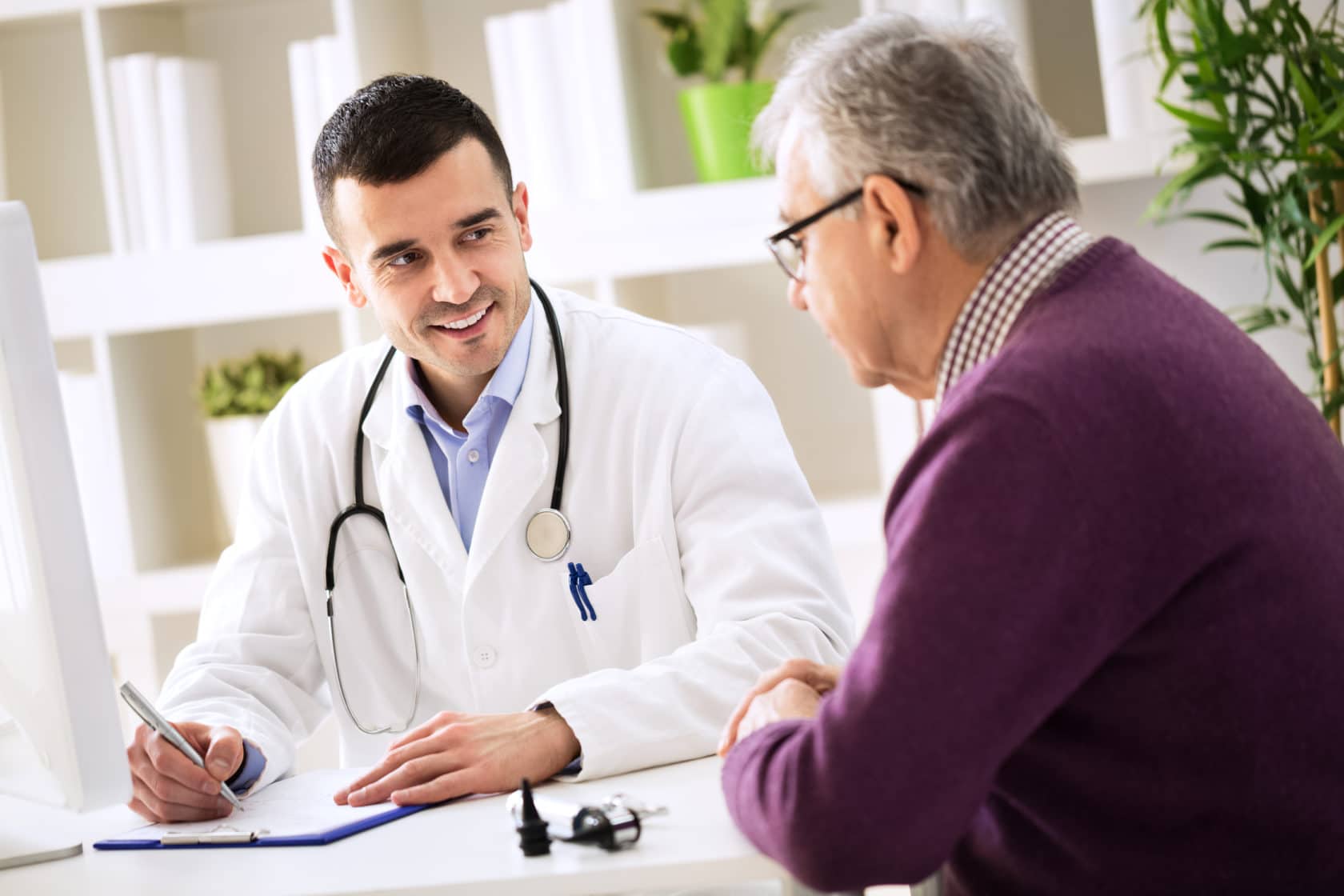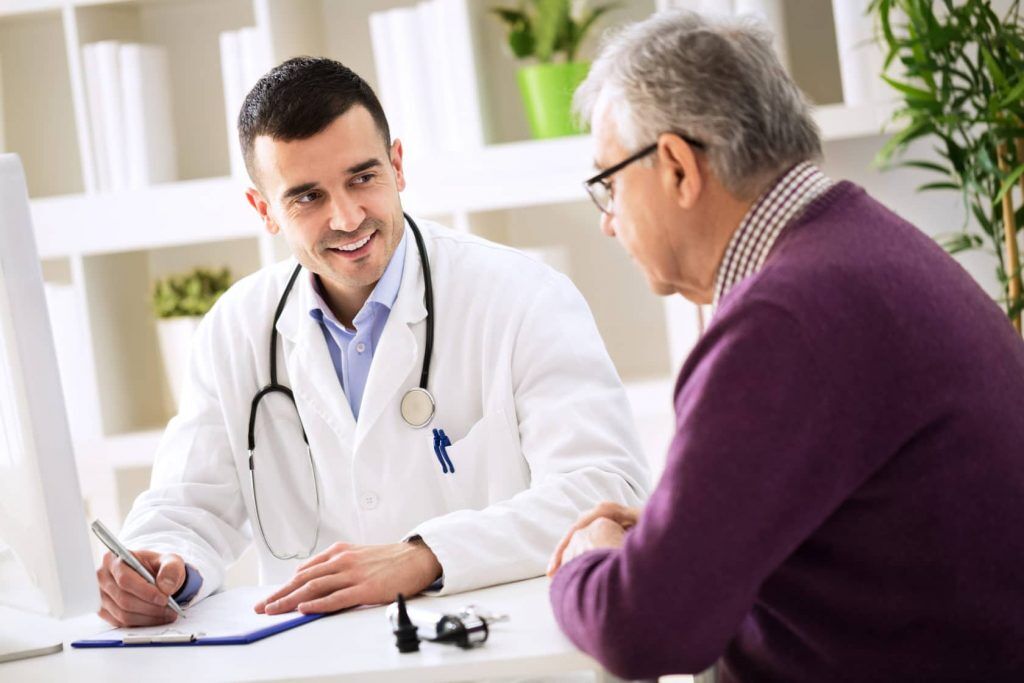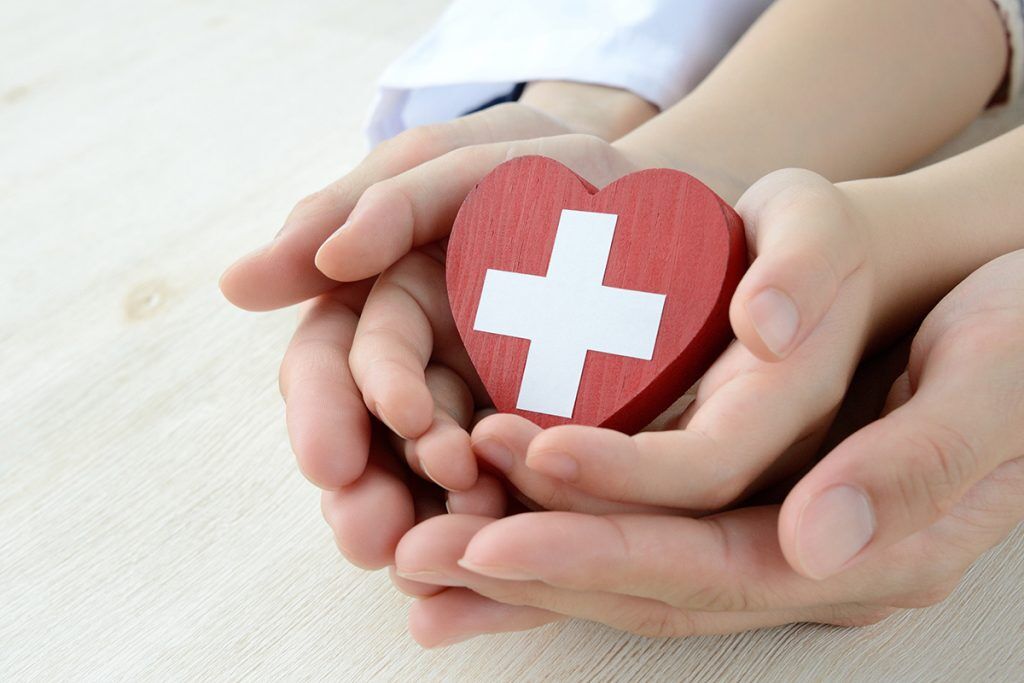 Individual Medical Insurance (On and Off-Exchange)
It is important to work with a team that knows the available products and provider networks. In addition to direct medical carrier plans (Off-Exchange), we also have a vast knowledge of On-Exchange plans via Covered California. Work with us to maximize your premium tax credit which will reduce your monthly premiums costs.