Our Life and Health Insurance Services
Our group benefits focus is strictly on the employee health and welfare end

Our Other Lines of
Insurance Services
Other Product Lines Description
Come and see who we are and what we are All About

Baypoint Insurance Services is an innovative Orange County insurance services firm that provides both standard and complex insurance products and strategies. Our specialty is working directly with our client's trusted fiduciaries and partners to provide a comprehensive approach to our lines of service.
Although based in Southern California, we have been working with clients all over the country since 2008. Our founder, Bijan Noori, specializes in the life and health insurance lines that crossover with succession and multi-generational planning, asset and income longevity and protection, basic and stop-loss medical care needs, and tax planning.
Besides running one of the most successful insurance companies in Orange County, CA, Bijan spends his weekends and free time with his wife and three daughters. They all love camping, traveling, biking, and cooking/grilling.
Baypoint Insurance Services offers: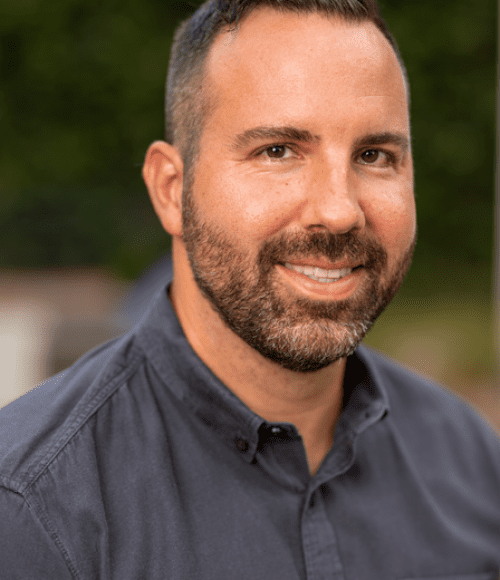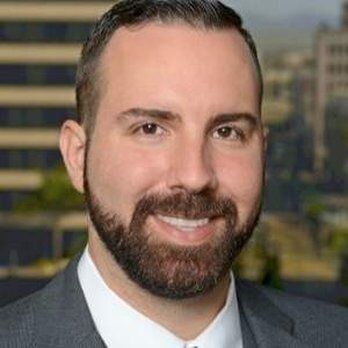 As the founder of Baypoint Insurance Services, I wanted to create an atmosphere of pure client services. I believe this means that the only priority is the client's priority.
Learn some new info from
our latest News
Different Types of Medical Insurance Plans In Orange County, CA How To Choose A Medical Insurance Plan That Is Right For You There are different types of Medical Insurance policies that are available in the United States. One of these is Medicaid, which is a health insurance program for low-income…
Words From Our
Satisfied Customers

Bijan and Baypoint Insurance did an advanced analysis of my business and my key employees. He gave us a variety of options and the process was very comfortable.
The Baypoint experience was much easier than I have ever experienced. Bijan was knowledgeable, professional and most importantly prepared.


I truly appreciate all of your help and expertise in getting me what I needed to financially help my future.
I recommend Baypoint Insurance Services to anyone who is looking for a way to…
Bijan, was very easy to work with. I indicated what type of coverage and what type of plan I was looking for to protect and secure my financial future. Bijan promptly put a proposal together and presented it to me without feeling the pressure of having to commit on the spot. I would…